Service Technician, General Pest Control
 Do you like working by yourself? Do you enjoy working outside? Are you seeking a position with a family owned company with benefits and stability?
 Reliable Exterminators is hiring for a Service Technician. As a technician, you will visit our customers' homes and businesses to solve their pest problems. You'll drive a company truck, and we will provide you with the training and the supplies necessary to follow the industry's best practices. Be part of the Reliable Exterminators' legacy: over 80 years and 4 generations of local, honest, reliable general pest and termite control in Tippecanoe County and 13 surrounding counties.
Not just a job! Great opportunity for women, veterans, experienced route professionals, or candidates seeking a new career!
Hours: Typically 40 – 50 hours per week during the warm 7 months of the year (April-Oct.) .  Work day starts at 8:00 am and ends around 5:00 pm depending on your schedule.   Winter hours vary between 20-40 hours per week.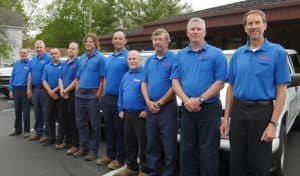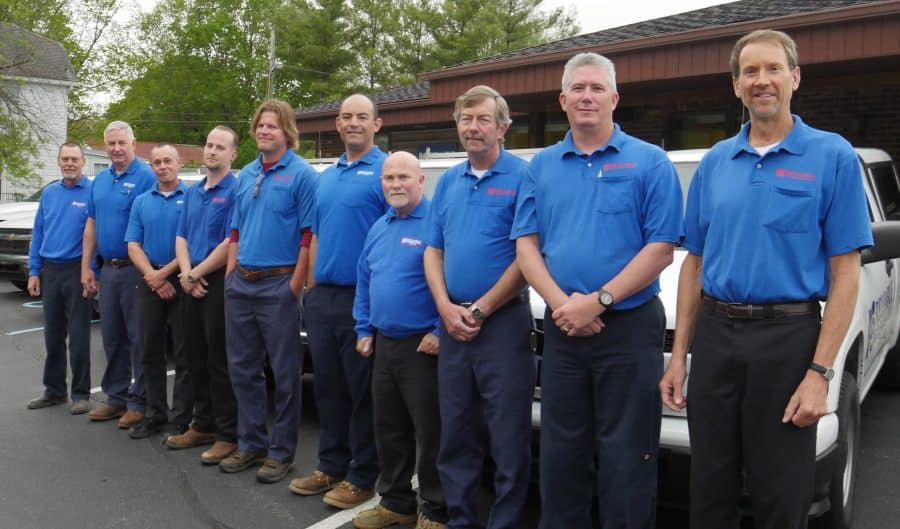 Personal Skills
Enjoy hands-on work and possess a positive, can-do attitude
Have experience working alone with indirect supervision (preferred)
Strong attention to detail (treatment application sites and writing invoices)
Good verbal, written, grammar skills are necessary
High school diploma preferred
Readily able to receive and carry out instructions
Have a valid driver's license and produce a motor vehicle record showing three (3) or less chargeable violations over the past three (3) years.
Available to work at least two (2) Saturdays a month April through October when necessary.
Be able to pass a drug screen and stay drug free.
Be able to pass a background check.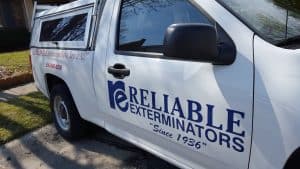 Job Responsibilities:
Inspect and diagnose pest problems and render appropriate service, using approved materials and methods.
Be courteous and customer service-minded at all times.
Productive use of service time and travel (effectively plan your activities at accounts and plan driving routes so you can get things done in the shortest amount of time).
Apply pesticides safely and effectively in accordance with the label and state regulations.
Respond to unscheduled requests for service. Make phone calls to communicate with customers and the company as needed, to assure smooth flow of service.
Maintain proper care of company vehicle, equipment, materials and records. Must maintain accurate reports on time expended, materials used and customer names where service rendered.
Attend all scheduled training. Study at home to obtain certification and license.
Physical Requirements:
Capable of bending, stooping, kneeling, climbing, crawling and lots of walking.
Able to lift and carry weights up to fifty (50) pounds.
Good in tight spaces, ability to work on a ladder or at heights as needed
We Provide:
Paid training
Study materials to obtain Indiana Pesticide Applicator License and pay for the test
Above average earnings plus commissions and bonuses.
SEP Retirement Plan (We contribute every year and you don't have to!)
Stable employment
Salary Information: $12 per hour training wage then $9 per hour base pay plus commission and bonus potential. Most techs earn $25,000-$30,000 during their first year. Experienced technicians earn $38,000-$65,000 annually.
Reliable Exterminators, Inc. is an Equal Opportunity/Affirmative Action Employer for Minorities/Females/Disabilities/Veterans